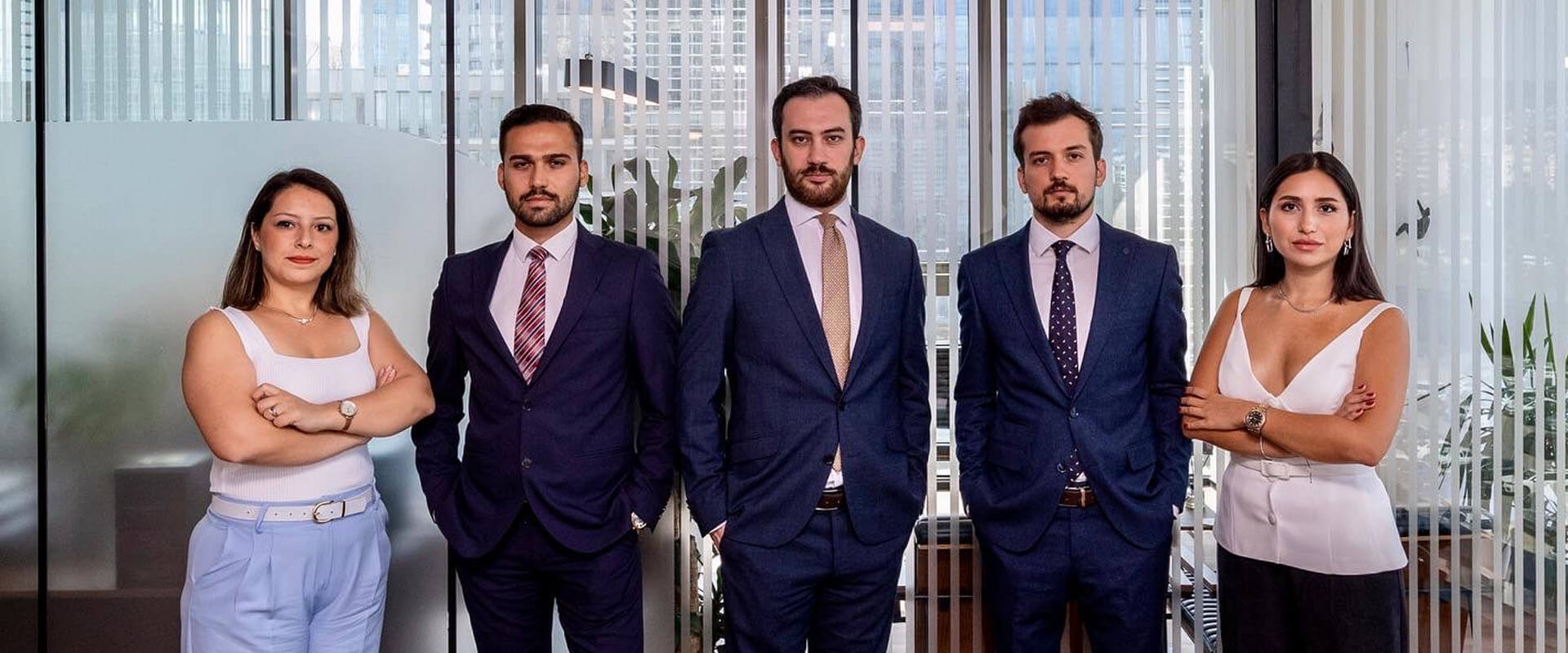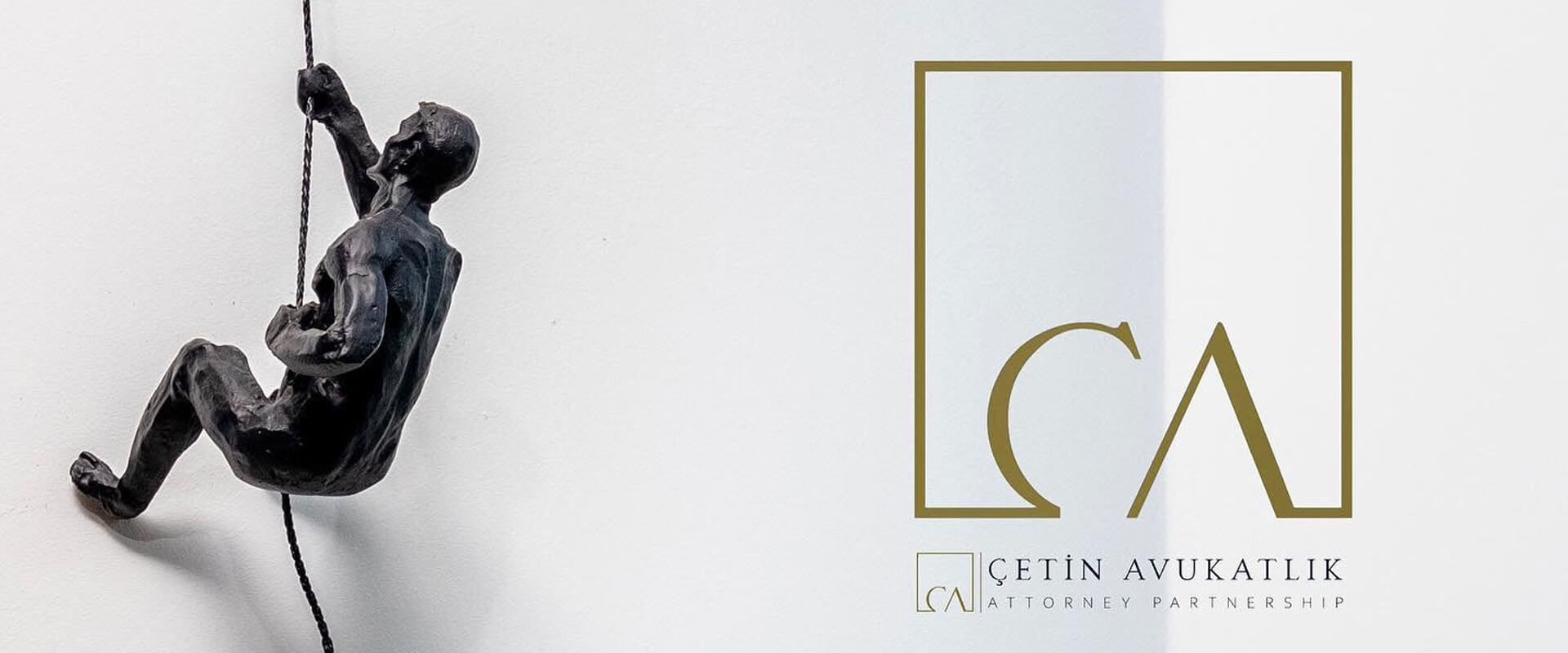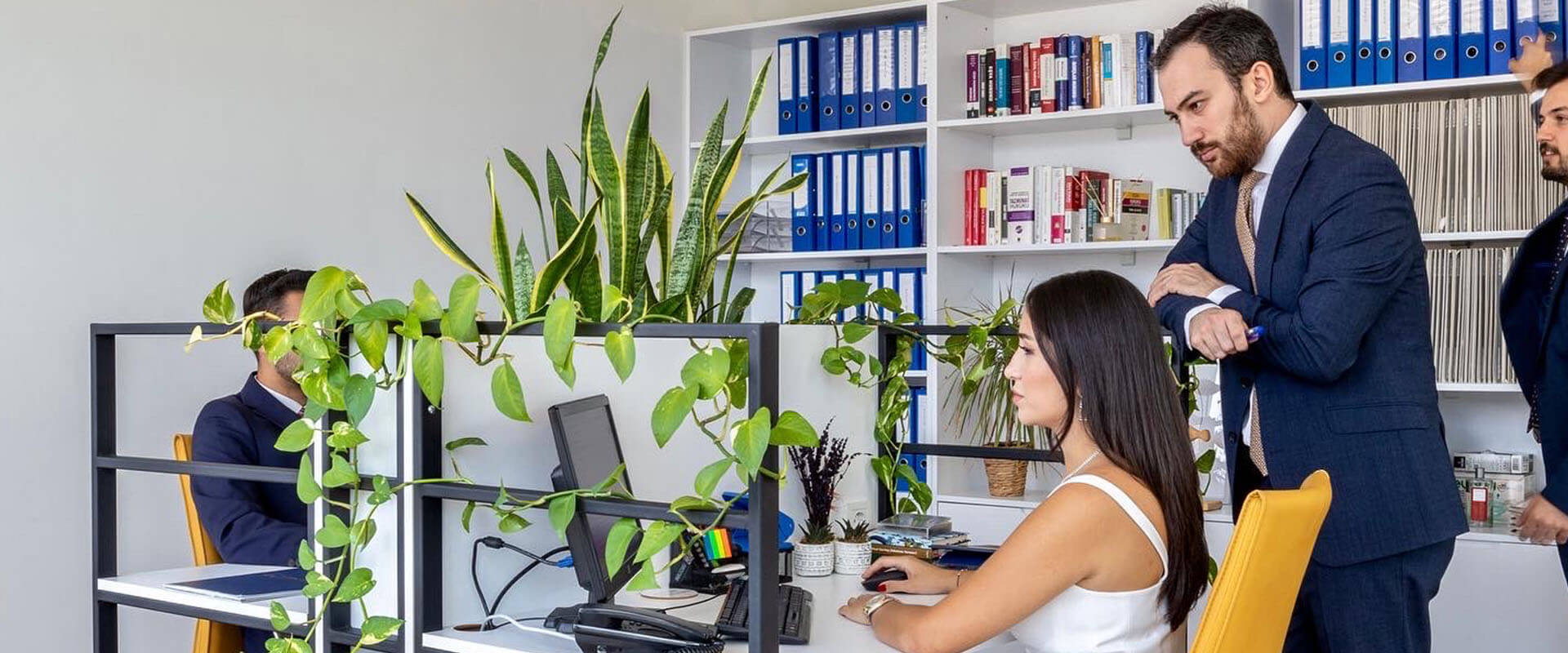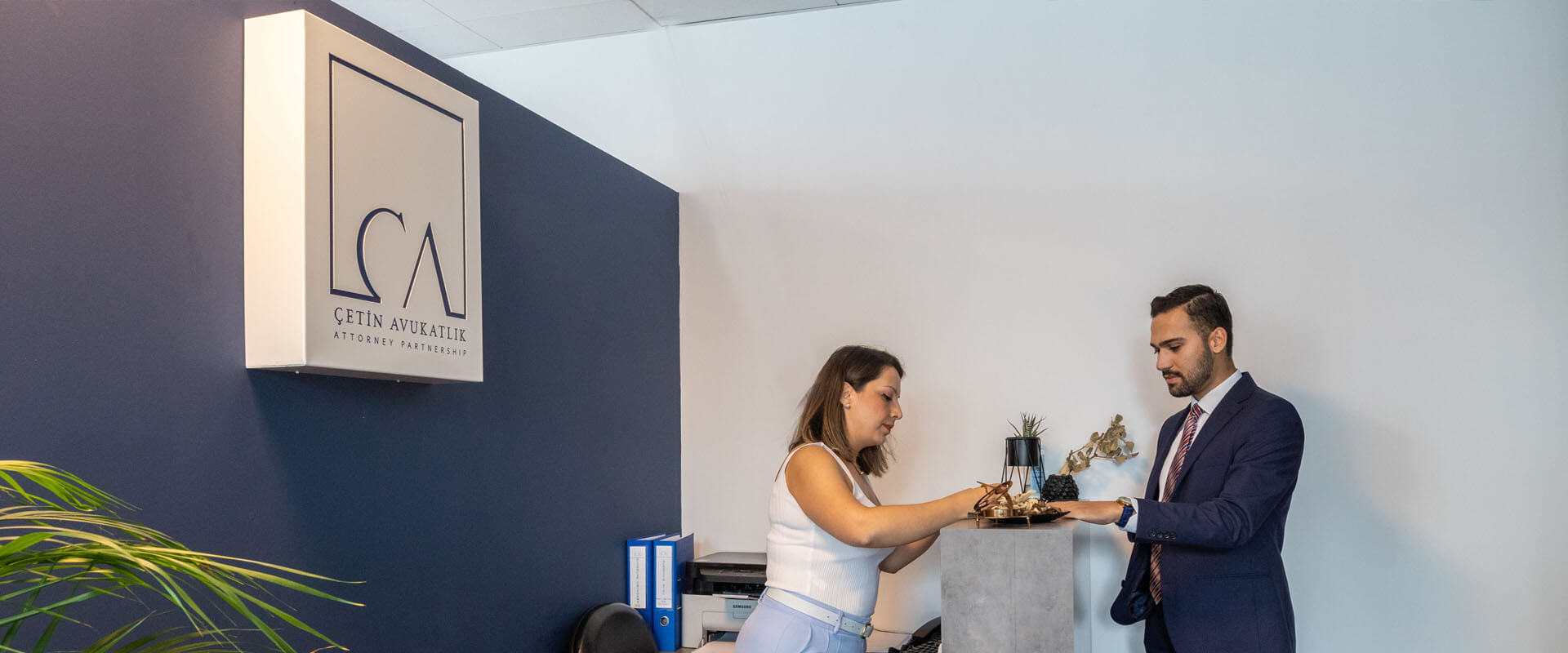 Çetin Law Office | Attorney Alper ÇETİN
Çetin Law Office, which has been founded by Attorney Alper ÇETİN on Izmir's trade center Bayraklı, has been offering advocacy and consultancy services either to corporations operating in national and international level and to local and foreign individuals since the day it has been founded. Being fully aware of providing an institutional service, Çetin Law Office offers advocacy and consultancy services within the framework of a transparent, accountable, efficient, influential, innovative and solution oriented service policy.
As Çetin Law Office carries its activities with the experts who gather experience in various legal issues under the directorship of Attorney Alper ÇETİN, it also works in coordination and cooperation with university faculty member consultants. In addition to Turkish and English, legal solutions and dictums are also submitted professionally in German, French and Russian to the each client of Çetin Law Office within the framework of advocacy and consultancy services.
With the purpose of providing respected, objective, practical, innovative advocacy and consultancy services pursuant to occupational moral and ethic values in high quality by being aware of all those are a service delivery, and in order to provide a quick, corporate, professional service which is mostly needed in law and attorneyship sector of our country rather than a traditional advocacy, guidance of all the time, effort and experience to this area is ensured.
Çetin Law Office, which carries its activities based on Izmir, has contact offices and partners of solution initially in Istanbul and Denizli besides Ankara, Antalya and other significant trade centers of Turkey.