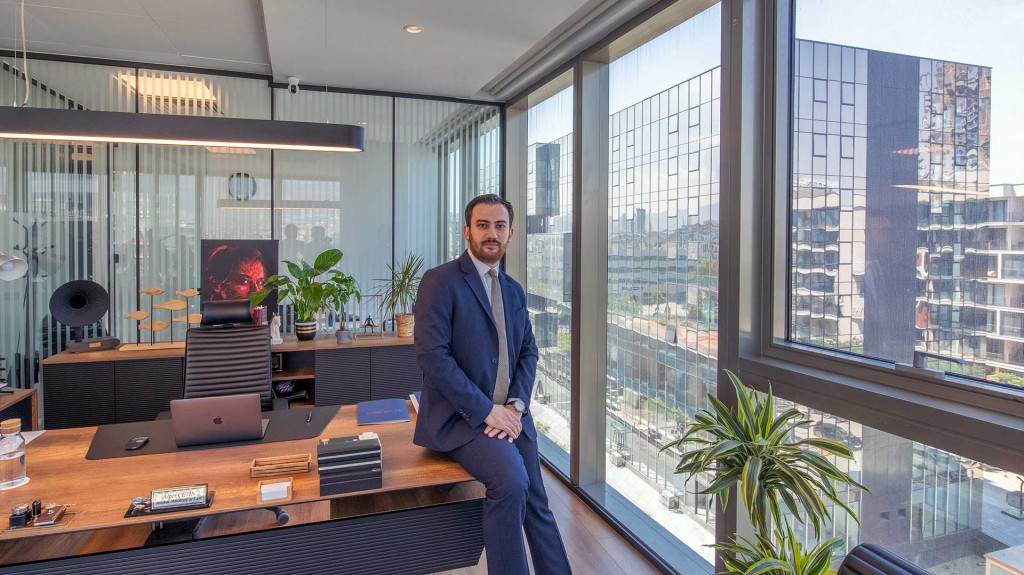 Attorney at Law – Alper ÇETİN
Attorney Alper ÇETİN, who is the founder attorney of Çetin Law Office, was born in Denizli and started to work as an attorney by getting through the Faculty of Law of Izmir University. Alper ÇETİN is also studying in LL.M. (post graduate) program for private law at Izmir University of Economics.
Attorney Alper ÇETİN, who has received one semester education in Brighton Embassy CES in England, has done his internship in Bufete Marin Abogados which is a prestigious law office operating in international level located in Madrid/SPAIN. Once after he has completed his legal internship in a high standing Izmir based law office, he has started his occupational activities.
Alper ÇETİN who is the member of International Bar Association (IBA) and therewithal founding member of Izmir University Debate Society has taken and still taking active roles in Izmir Photography Club, ELSA (The European Law Student's Association) and 3H Movement. In addition, he has been entitled to receive numerous certificates such as Informatics and Intellectual Property Rights, Financial Management in Corporations, Risk Management and Financial Derivative Markets, Banking, Foreign Trade and Search in Penal Procedure Law etc.
Attorney Alper ÇETİN, who has professionally canalized the education he has taken abroad, the occupational knowledge and experience, and all the positive factors he has gained within the borders of our country to his profession, continues to provide modern and corporate advocacy and consultancy services pursuant to international standards as well as providing traditional attorneyship and legal services.